SOLD OUT!! Maray at Home Kit - Delivery Friday 12th February 2021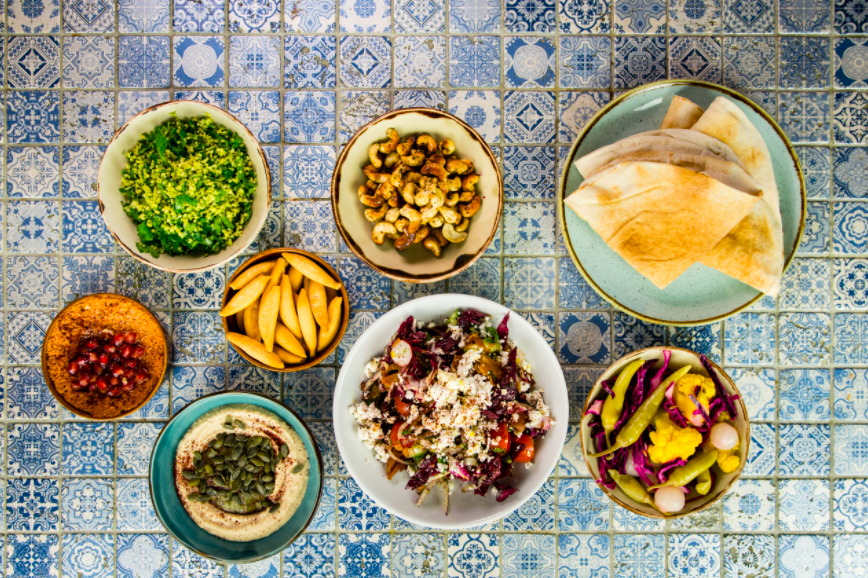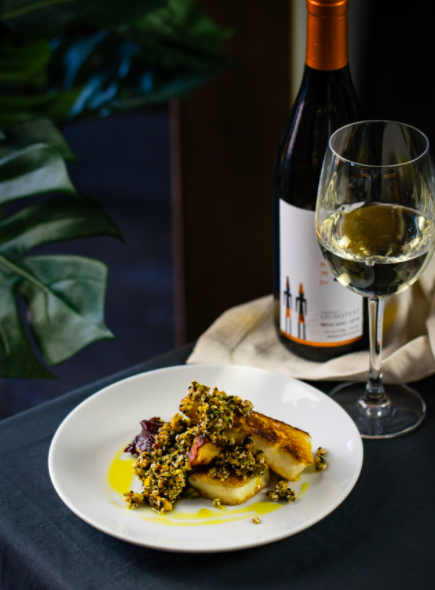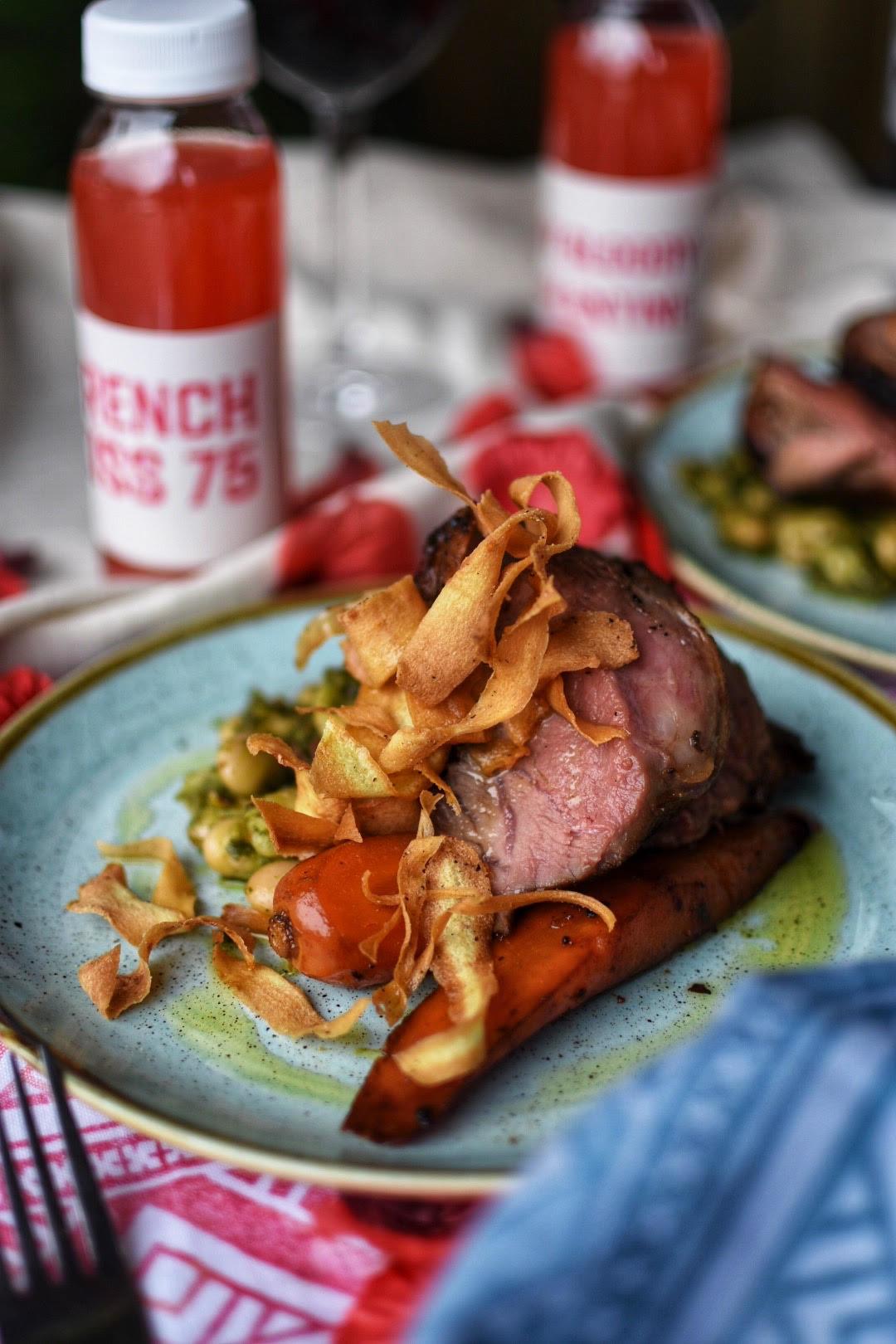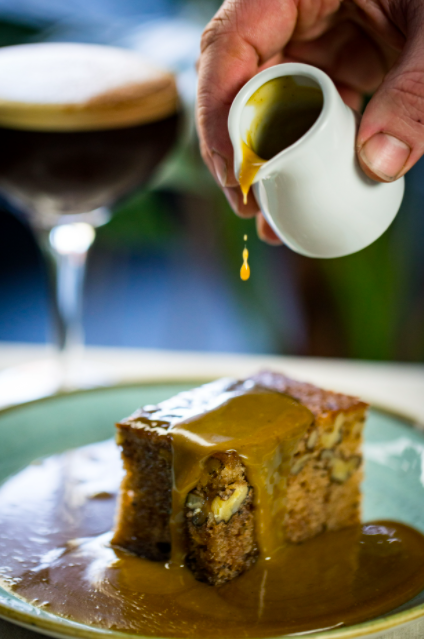 Click the image to enlarge
SOLD OUT!! Maray at Home Kit - Delivery Friday 12th February 2021
---
You have selected Maray At Home Kit for delivery or collection on Friday 12th February 2021 (PERFECT FOR VALENTINE'S!)
IT'S VALENTINE'S DAY! We all have to stay in this year so why not make it a night to remember, get dressed up, enjoy some cocktails, slap on our specially curated lovers playlist and cook up a storm. We have a stellar food special available, as well as some romantic cocktail specials from the bar team.  ENJOY!
Our Maray at Home Kits are lovingly prepared by our kitchen team, leaving just enough work for you to do at home to take all the glory. They suitable for carnivores, veggies and vegans and generously serve 2 people. Please select below the main component of your box, either:
**VALENTINE'S WEEKEND SPECIAL**  - Lake District Lamb Rump marinated in honey & herbs, butterbean, mint & pistachio pesto, confit carrots
or
 Seven Spiced Pork Chops with Romesco Sauce and Butterbean Messabecha
or
Halloumi with Persian Cranberry Sauce and Dukkah (Vegetarian)
or
Aubergine Shawarma with Date Molasses and Tahini (Vegan)
All boxes come with:
Valentine's Treats!
Link to the greatest Valentine's playlist created ever
Seven Spiced Nuts

Goats Cheese with Breadsticks (Muhammara for Vegan Option)

Hummus and Flatbreads

Pickles

Falafels and Harissa

Tabbouleh

Fattoush

Sticky Walnut Cake (Chocolate Tart for Vegan option)
DRINKS ?
Use the drinks pairing tab below to select one of our exceptional valentine's specials (these are also available to add on via our drinks section, should you wish to choose the wine pairing option)
FRENCH KISS 75 ( 4 serves) - Dry gin mixed with our sharp and sweet house blood orange syrup, served with a bottle of fizz to top up and swizzle
MY BLOODY VALENTINE (2 serves) - Sexy margarita
There is also an option to add on a bottle of guest wine to your Maray at Home Box to make your Valentine's special. Our guest wines have been especially chosen to pair with the flavours of our Maray at Home Kits. Our full wine list is available to add on to your purchase, but if you would like to try something a little different this is a great option!
FEEDING MORE THAN 2 PEOPLE?
If you would like to add on an extra portion to your Maray at Home Box, you can do so by following the links below and adding to your basket...
---
Delivery

Your box is sent via APC Overnight courier and will be delivered to you on Friday. Please ensure you will be there to receive your box. It is packaged in an insulated box guaranteeing your food will be kept at a safe temperature for up to 48 hours. Alternatively, If you would like to collect your box from Maray Albert Dock you can do so from 11:30am - 9pm on Fridays.

Allergens

Please note we are unable to cater for specific allergen requests after you have placed your order. Please email home@maray.co.uk prior to ordering to enable us to advise you. Please see our allergens page here at www.maray.co.uk/menu-allergens/ for all allergen information.

Shelf Life

Our boxes keep your food at a safe temperature for up to 48 hours from when we packed them. We recommend putting the contents straight into the fridge on the day you receive your box and preparing and eating within 3 days.
---
---