Mother's Day Hamper - Delivery Friday 12th March 2021
Mother's Day Hamper - Delivery Friday 12th March 2021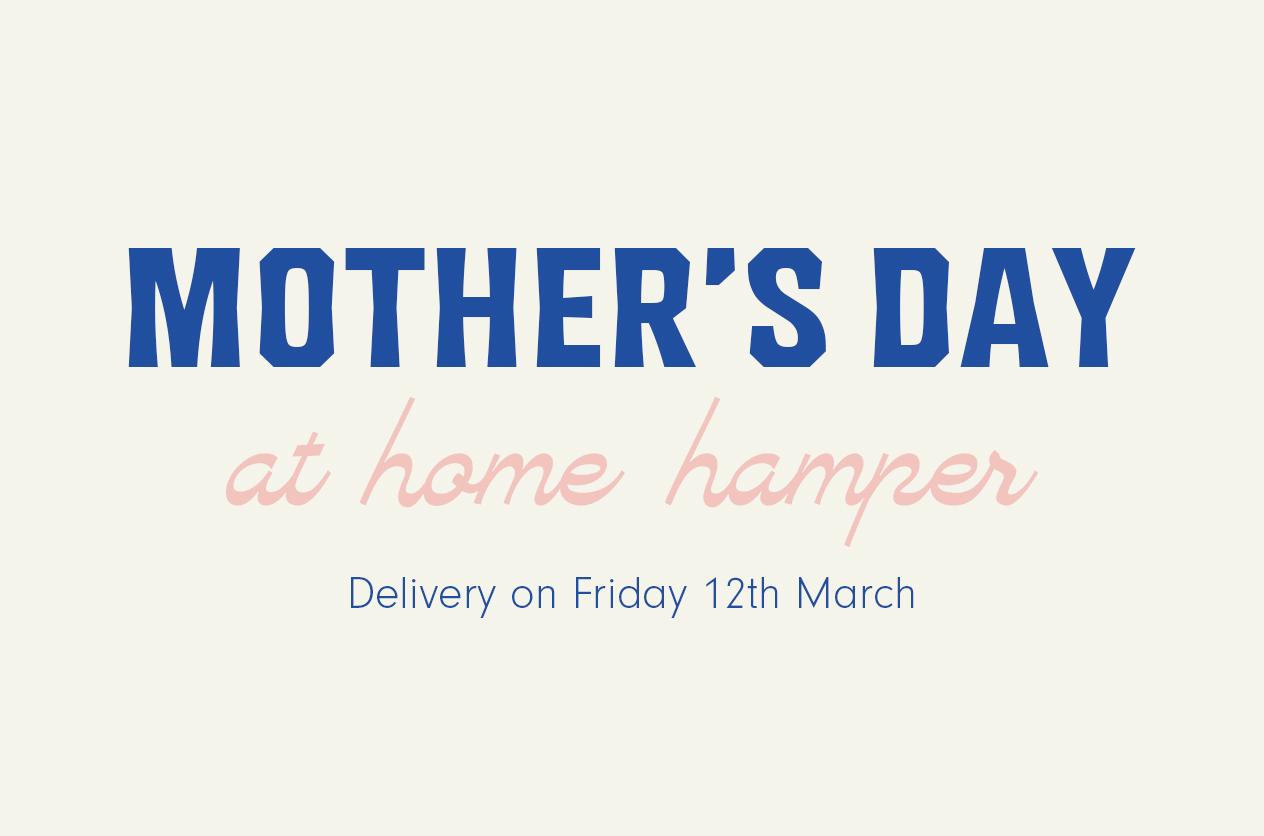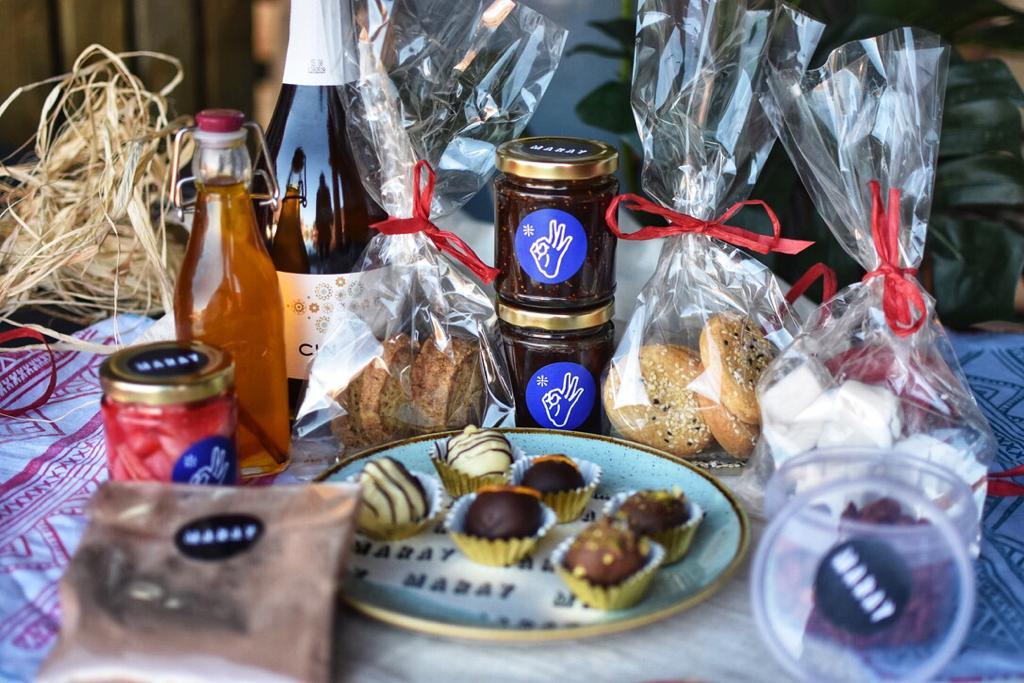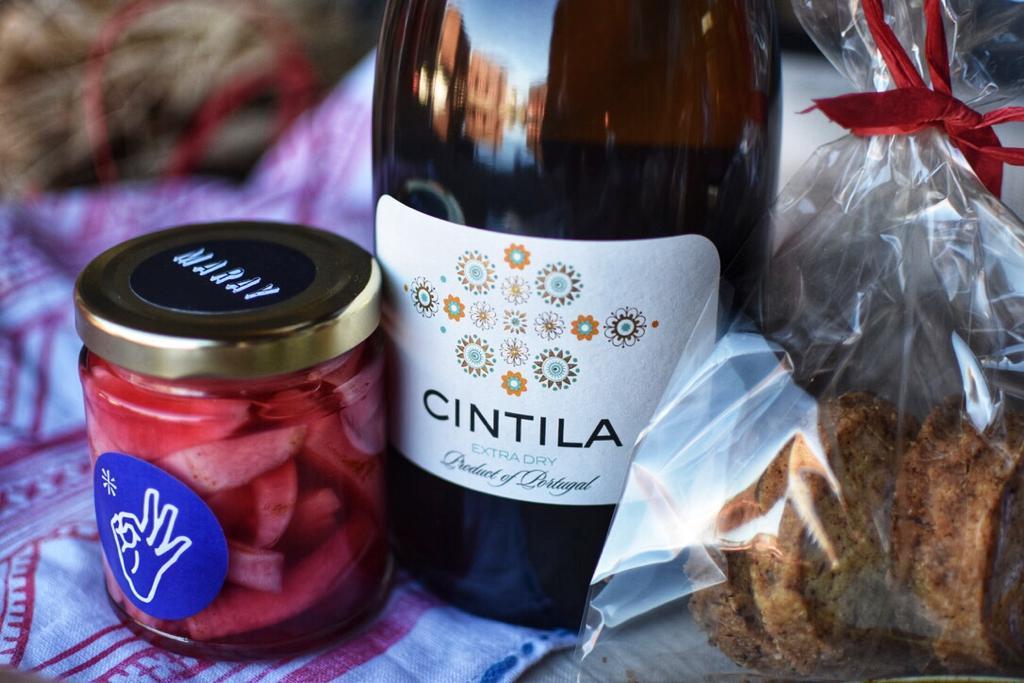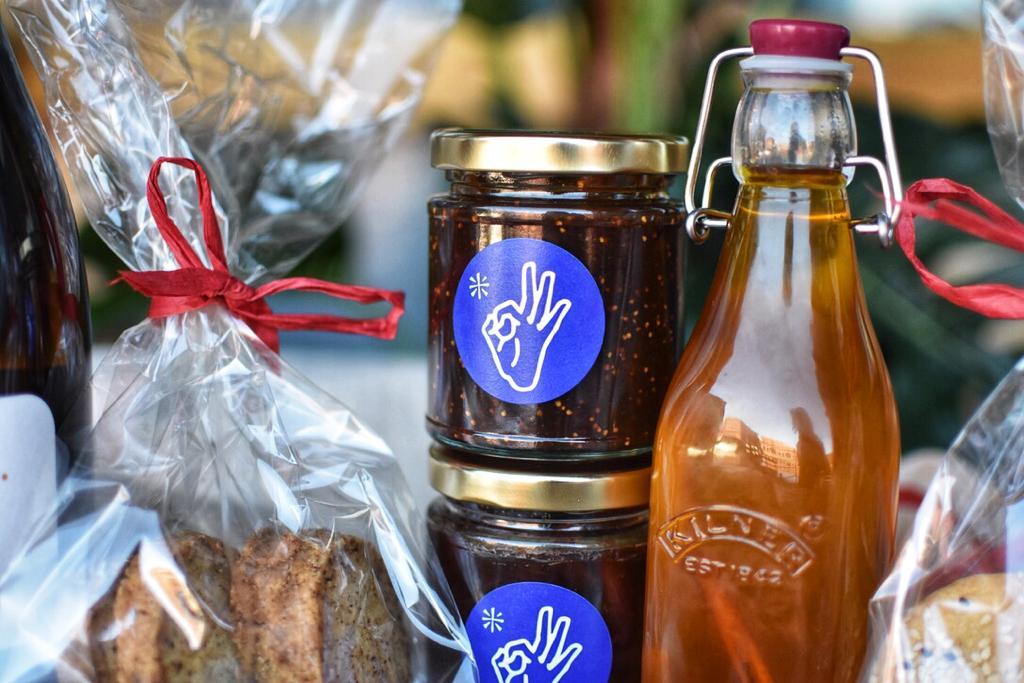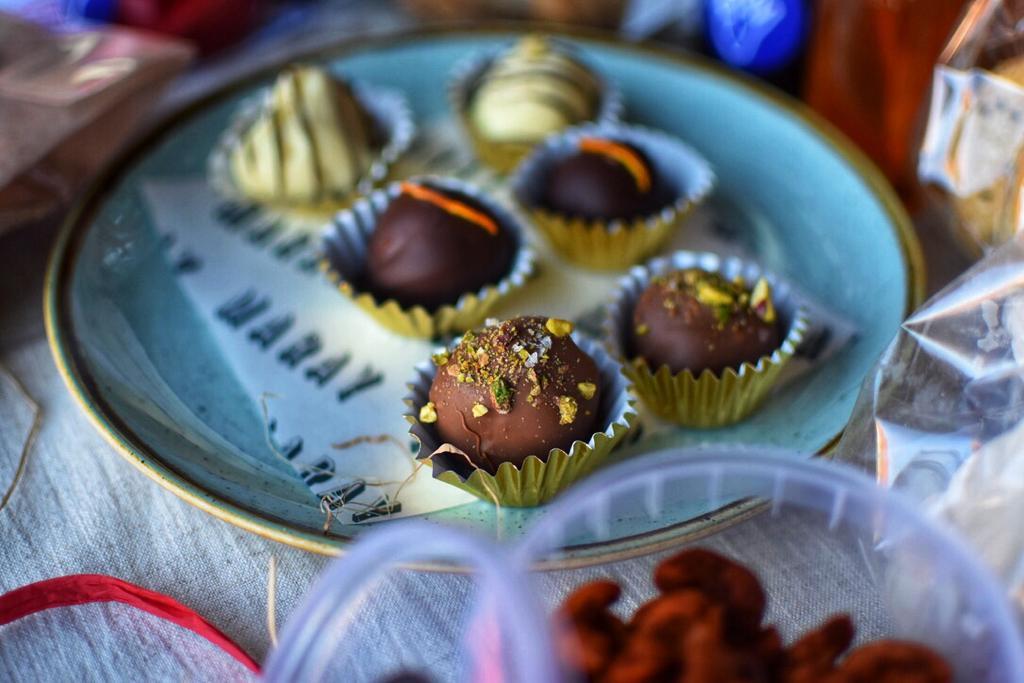 Click the image to enlarge
Mother's Day Hamper - Delivery Friday 12th March 2021
---
You have selected a Mothers Day at Home Hamper for delivery or collection on Friday 12th March 2021.
Mum's are the greatest right? Our Mother's Day hamper is the perfect way to show your love and appreciation at a time when perhaps you can't take them out yourself. A box full of goodies created lovingly in our Albert Dock kitchen alongside one of our favourite bottles of sparkling wine -  guaranteed to create some joy on Mother's Day weekend. 
Our hampers are suitable for carnivores and veggies (vegan options available upon request) and generously serve 2 people (or one across a couple of indulgent days!)
THE DELICIOUS CONTENTS - 
Fig & Sherry Jam
Red Onion & Pomegranate Chutney
Cinnamon & Citrus Oil
Smokey Chilli Nuts
Beetroot Pickled Turnips
Maray Sumac & Orange shortbread
Sesame Butter Puffs
A box of six truffles (Milk Chocolate Pistachi Praline, White Chocolate & Peach & Dark Chocolate Orange)
Maray Hot Chocolate Mix
Maple Marshmallows
One Bottle of Cintilla Sparkling Wine
There is also an option below to add on a bottle of Maray Batch No.1 Gin or our Rhubarb Royale cocktail to your hamper to make it EVEN more special. A selection of our wine list is also available to add on to your purchase which you can select from the 'cocktails, beers and wine' section of our shop.
---
Delivery

Your box is sent via APC Overnight courier and will be delivered to you on Friday. Please ensure you will be there to receive your box. It is packaged in an insulated box guaranteeing your food will be kept at a safe temperature for up to 48 hours. Alternatively, If you would like to collect your box from Maray Albert Dock you can do so from 11:30am - 9pm on Fridays.

Allergens

Please note we are unable to cater for specific allergen requests after you have placed your order. Please email home@maray.co.uk prior to ordering to enable us to advise you. Please see our allergens page here at www.maray.co.uk/menu-allergens/ for all allergen information.

Shelf Life

Our boxes keep your food at a safe temperature for up to 48 hours from when we packed them. We recommend putting the contents straight into the fridge on the day you receive your box and preparing and eating within 3 days.
---
---