SOLD OUT! Maray at Home Kit - Delivery Friday 16th April 2021
SOLD OUT! Maray at Home Kit - Delivery Friday 16th April 2021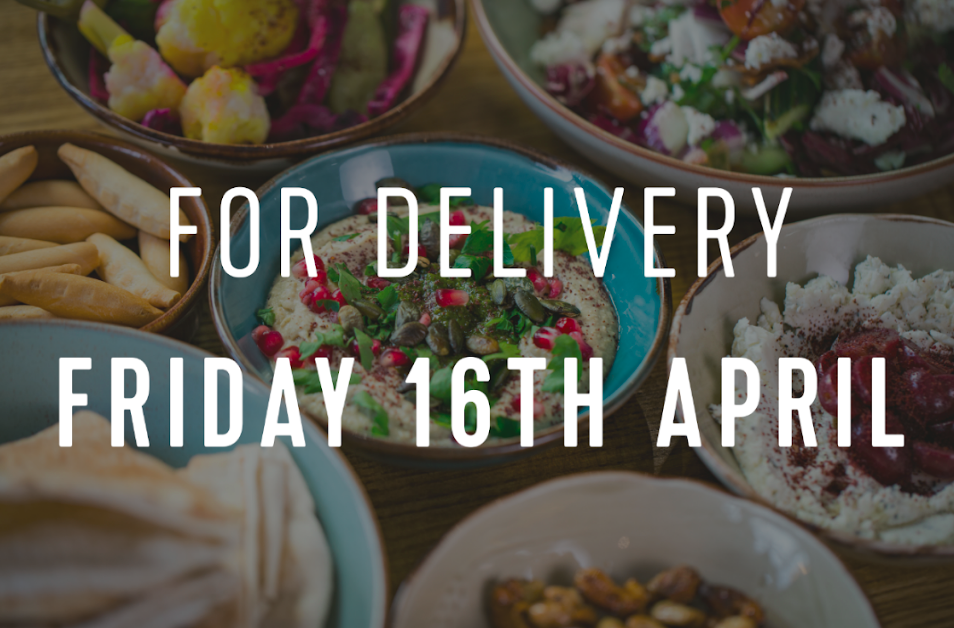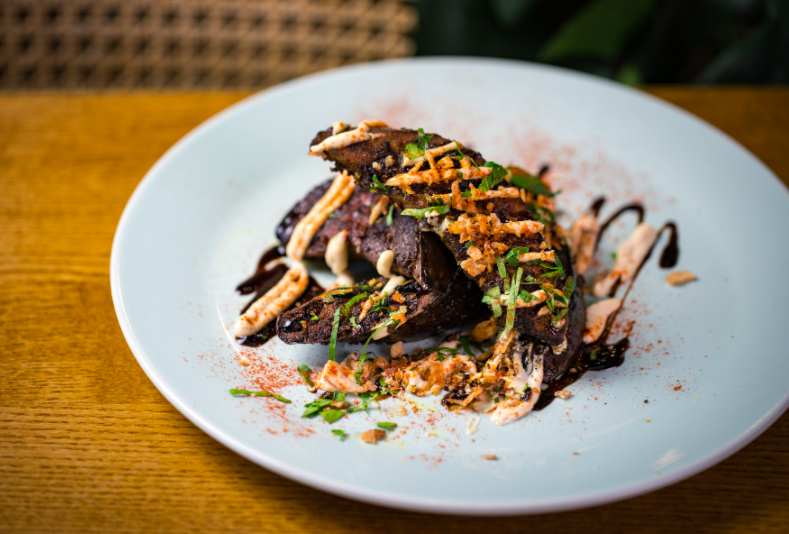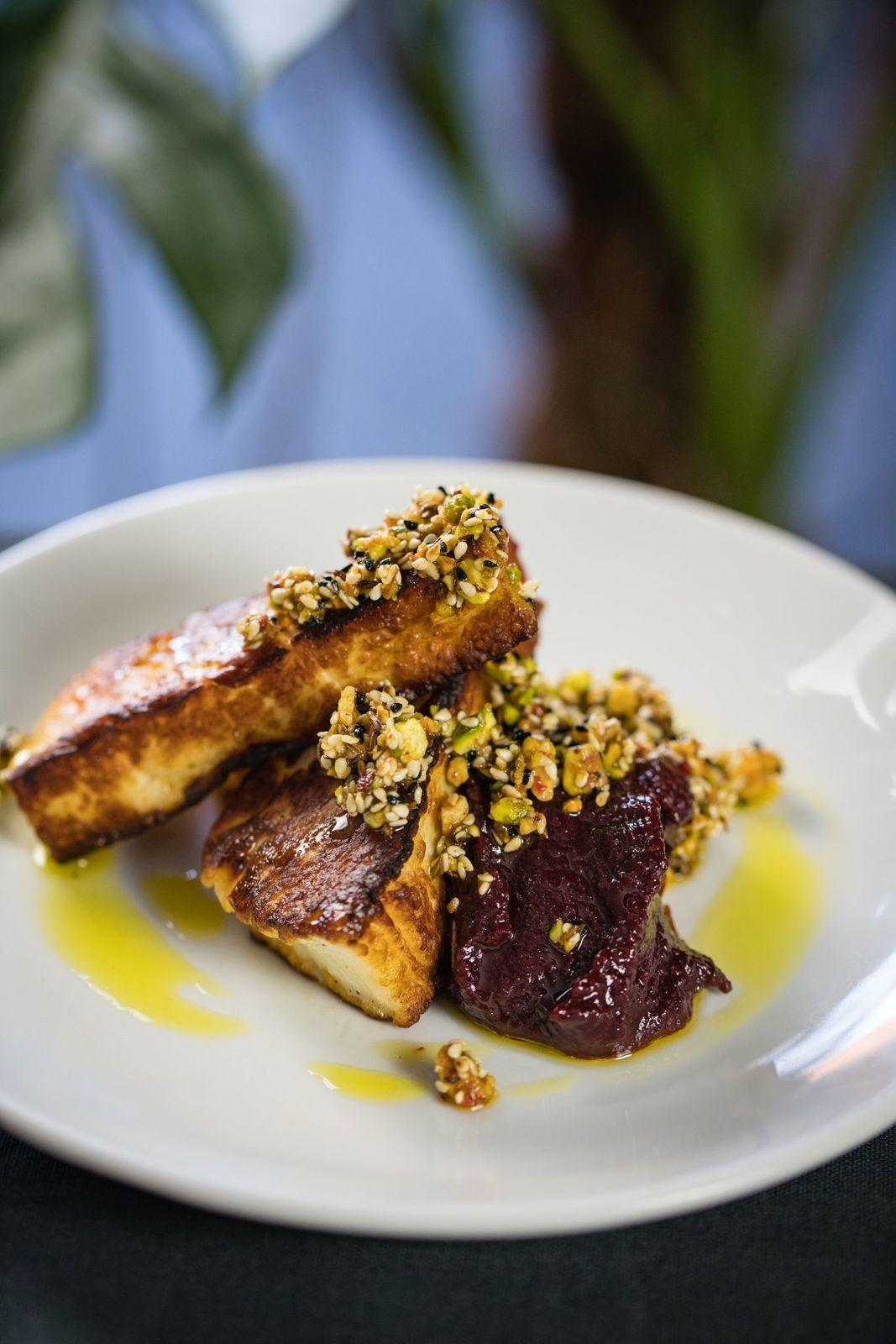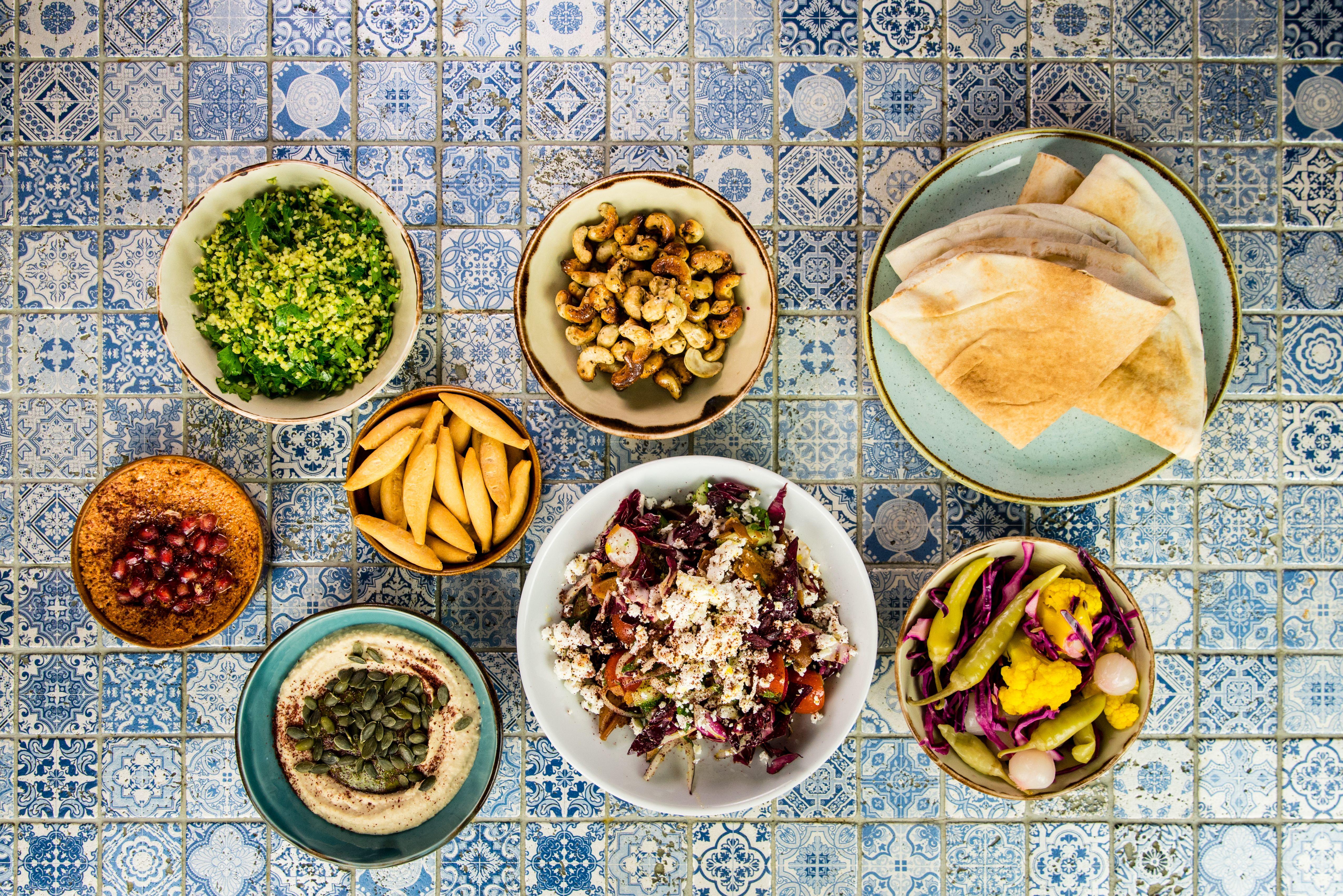 Click the image to enlarge
SOLD OUT! Maray at Home Kit - Delivery Friday 16th April 2021
---
You have selected Maray At Home Kit for delivery or collection on Friday 16th April 2021.
Our Maray at Home Kits are suitable for carnivores, veggies and vegans and generously serve 2 people. Please select below the main component of your box, either:
 Seven Spiced Pork Chops with Romesco Sauce and Butterbean Messabecha
or
Halloumi with Persian Cranberry Sauce and Dukkah (Vegetarian)
or
Aubergine Shawarma with Date Molasses and Tahini (Vegan)
All boxes come with:
Seven Spiced Nuts

Goats Cheese with Breadsticks (Muhammara for Vegan Option)

Hummus and Flatbreads

Pickles

Falafels and Harissa

Tabbouleh

Fattoush

Sticky Walnut Cake (Chocolate Tart for Vegan option)
There is an option to add on a bottle of guest wine to your Maray at Home Box. Our guest wines have been especially chosen to pair with the flavours of our Maray at Home Kits. Our full wine list is available to add on to your purchase, but if you would like to try something a little different this is a great option!
FEEDING MORE THAN 2 PEOPLE?
If you would like to add on an extra portion to your Maray at Home Box, you can do so by following the links below and adding to your basket...
---
Delivery

Your box is sent via APC Overnight courier and will be delivered to you on Friday. Please ensure you will be there to receive your box. It is packaged in an insulated box guaranteeing your food will be kept at a safe temperature for up to 48 hours. Alternatively, If you would like to collect your box from Maray Albert Dock you can do so from 11:30am - 9pm on Fridays.

Allergens

Please note we are unable to cater for specific allergen requests after you have placed your order. Please email home@maray.co.uk prior to ordering to enable us to advise you. Please see our allergens page here at www.maray.co.uk/menu-allergens/ for all allergen information.

Shelf Life

Our boxes keep your food at a safe temperature for up to 48 hours from when we packed them. We recommend putting the contents straight into the fridge on the day you receive your box and preparing and eating within 3 days.
---
---